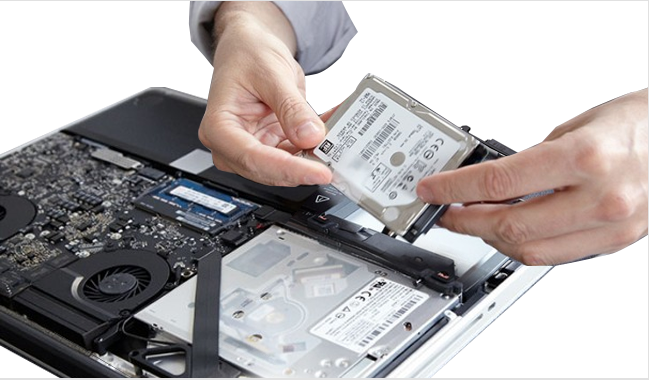 Backup of hard drive is critical as it can assist you in resurrecting lost folders and files due to formatting of hard disk or accidental deletion. Here in this post, we are going to tell you about top reasons for failure in external or internal hard disk drive.
Manufacturer or Firmware faults
In this type of failure, a person would find that his hard disk is inaccessible or not recognized by the system. Also, it can happen that the system fails to boot or may hang the midst of the booting procedure.
Such problems are seen with new hard disk that prevents it from proper functioning. These hard disks are sent to the buyer without testing.  What you can do is to contact the manufacturer of hard disk and ask for RA as your disk is under warranty. If this doesn't solve your problem, then you can use free recovery software.
Among the top 5 free file recovery software, MiniTool file recovery products are seen as the best data recovery tool in the market.  https://www.sodapdf.com/blog/free-file-recovery-software/ recommends MiniTool data recovery products as the best way to keep your data safe.
Heat
Some of the signs that your hard disk drive is damaged due to heat are:
Fans are either still or moving at very slow speed
Clicking noise or sound that arise from the hardware
Your laptop or desktop computer gets quickly heated after starting
This is the common causes of hard drive failure that occurs very frequently. The cause for this damage is due to inefficient ventilation, a defective CPU fan, a system that gets heated to its peak point that leads to immediate crash in the hard disk or its severe damage. This is irreversible.
The solution for this issue is to make sure that CPU fans are in best working state. Ensure that adequate cooling is provided to the peripherals as well as the processor. A thermal paste can be applied between the areas of heat basins of CPU fan. This ensures smooth running of the device for upcoming time.
Power Surges
If your hard drive is damaged due to any electronic failure, then it will show following signs.
System BIOS is not able to figure out the hard drive
Hard drive could not spin up
Sudden failure in the device startup
The reason for this type of damage in the hard drive is that the UPS can't deliver the much-needed power supply. In addition to this, an untrusted power source that provides interrupted electricity supply can also be the reason.
To solve this damage, you need to ensure that the system hardware gets only the desired power supply. Troubleshoot the problem via a UPS. Switch off the system when not required.
All these solutions will definitely help users in recovering data easily without changing any data. If it doesn't solve the problem, then the last resort is to use a hard drive data recovery tool. It will prevent any further damage to your storage device.